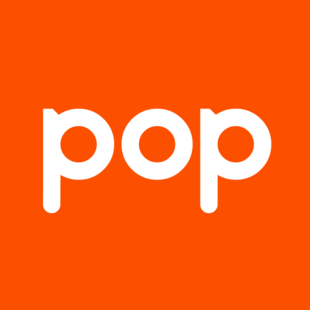 Triggers
There are currently no triggers for this service.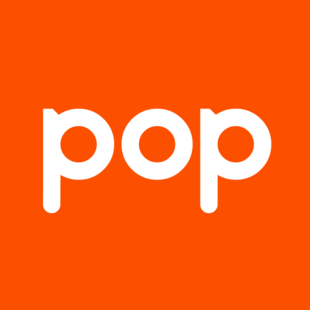 Actions
Publish a message

The Action will publish a message to your popSLATE device.

Action Fields

Message title
Message body
Message template frame
Source URL

Publish an image

This Action will publish an image to your popSLATE device from a hosted image URL. Sources include Instagram, 500px, etc.

Action Fields
Don't see what you're looking for? Suggest improvements!