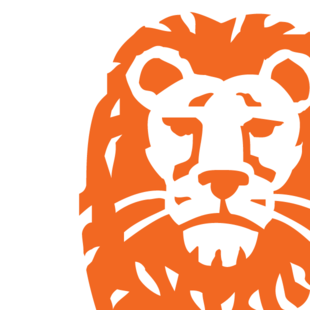 Triggers
There are currently no triggers for this service.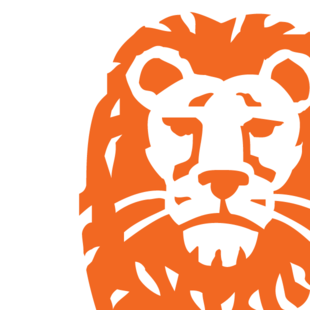 Actions
Move money to my savings account

This action will automatically transfer money into your Savings Maximiser from your linked Orange Everyday account.

Action Fields

Which savings account?
How much do you want to move each time?
How do you want to describe this transfer?