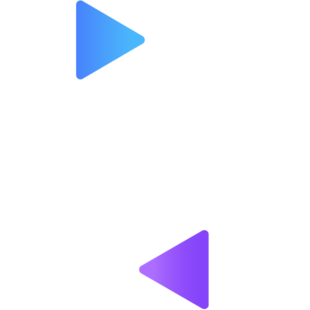 Triggers
There are currently no triggers for this service.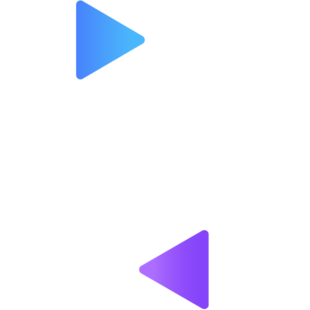 Actions
Send message

Send a message to one or more connected IntuiFace experiences that embed the Web Triggers Interface Asset. 

Action Fields

Credential key
Message
Parameter 1
Parameter 2
Parameter 3
Experience name(s)
Player name(s)
Player tag(s)
Don't see what you're looking for? Suggest improvements!