IFTTT is changing the way people make connections between the services and devices they use every day. We are an ambitious bunch seeking adventurous, creative, and hardworking people to join us in building a revolutionary product.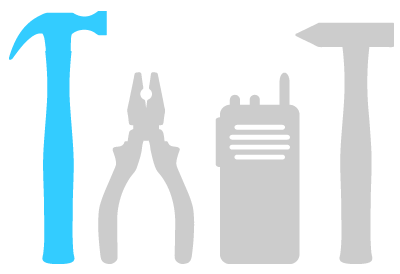 Engineering
All jobs are based in San Francisco, California.
Ops:

You can work with cloud hosting platforms such as AWS, and modern deployment tools such as Chef or Puppet. You enjoy the detective work of solving server problems through the strategic use of metrics and logging.

Backend:

You speak fluently about distributed architectures and API design. You can think about large-scale web systems both in terms of big-picture concerns and nitty-gritty optimizations.

Web:

You are comfortable at all points in the typical Rails stack, and "one step beyond" — you can identify and fix slow DB queries as comfortably as you can work with flexbox'd divs in CSS. You love shipping, but also take pride in the quality of your code.

Data Engineer:

You are excited to play a leading role in using data to solve hard problems and craft a better experience for our customers. You are experienced in all aspects of designing, implementing and scaling the architecture to process large amounts of data.

Data Scientist:

You are as passionate about communicating insights as you are about discovering them in the first place. You hold a quantitative degree and/or relevant experience, and are looking to get your hands dirty on an exciting new challenge.

Channel Engineer:

You are a builder and API fanatic who can help IFTTT connect to even more of the Internet's coolest and most popular devices and services.

Android:

You are passionate about the Android ecosystem and your apps have demonstrated an excitement about Android's role beyond the phone.

iOS:

You are an experienced iOS developer, and have built apps that connect remote APIs with beautiful interfaces.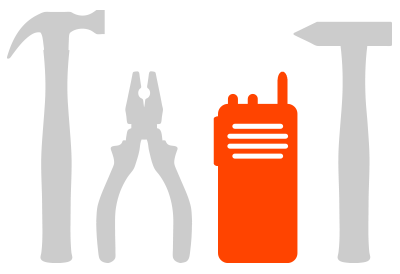 Marketing, Partnerships, and Operations
All jobs are based in San Francisco, California.
Head of Marketing:

You are a seasoned consumer product marketing leader who can grow communications, community, and public relations at IFTTT. We have a challenging story to tell, with the potential to change the way people use the internet. Experience building and scaling a world class team is a must, as we're only just getting started.

Partner Manager:

You are a natural when it comes to building and maintaining partner relationships, developing scalable processes, and deftly handling any challenges that come your way. You've managed relationships with partners before, and are excited about building out programs to best support and help grow them.

People Operations Lead:

You have experience scaling Operations with a focus in HR at a mid-sized startup. Building processes from scratch is second nature. Putting your own twist on them is why you want to work here. Employee lifecycle, career development, recruiting coordination, internal communications — these are a few things we need your help building at IFTTT.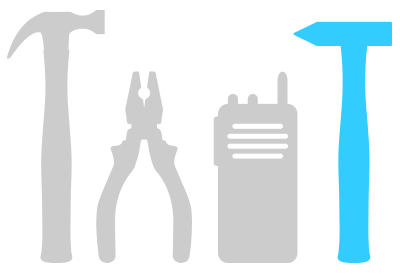 Product and Design
All jobs are based in San Francisco, California.
Director of Product Management:

You have demonstrated an ability to ship and grow exceptional consumer products. You're looking for a role where you can define the product direction of a company and shape the growth of the product management team.

Senior Product Designer:

You are eager to design simple, human-centered products while still maintaining the richness and power of IFTTT. You love thinking through systems, not just apps. You are always hungry for the feedback that evolves your work.
We look forward to hearing from you!
---