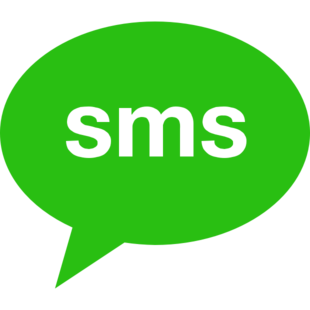 The SMS Channel is a native IFTTT channel that provides a set of Triggers and Actions built around sending and receiving SMS messages with your cellphone.
The SMS Channel has monthly message limits of 100 SMS messages per calendar month for users in U.S and Canada, and 10 SMS messages per month for users outside of North America. You will receive an email alert when you are close to reaching your monthly SMS limit. When the monthly limit has been reached, any Personal Recipes using SMS will be paused until the first day of the next calendar month.
To avoid the monthly message limit, you can switch Recipes that use SMS to Notifications.