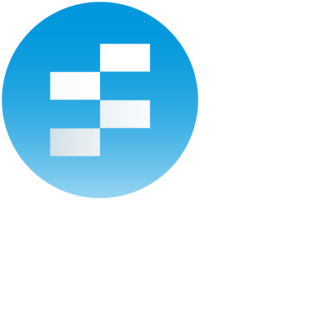 Triggers
There are currently no triggers for this service.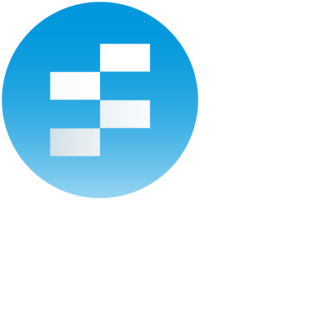 Actions
Load a layout

This action will load a layout.

Action Fields

Which layout should be loaded?

Open a web page

This action will open a web window.

Action Fields

What URL should be opened?
At what coordinates should the window open?
How opaque should the window be?
How long before the window should be closed?